Marketing research, consumer science, and sensory analysis
100% of untested ideas fail.
Join a panel of active, committed consumers, and preview new products.
Call on a team of experts to help you better understand your markets and your consumers through quantitative, qualitative and sensory studies.

Join an active and committed panel
Become
a tester
with Techni'Sens
Registration is free, fast and without obligation. I become a member of a committed community!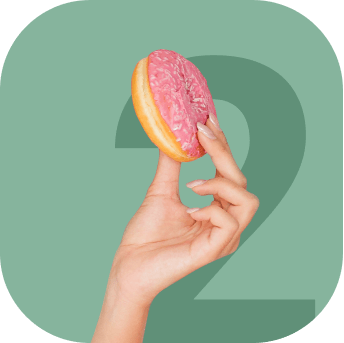 Through tests at home or at the institute, I learn about and give my opinion on many products.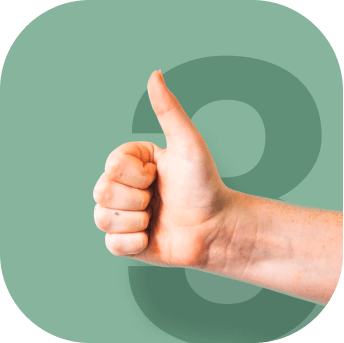 For each test I undertake, I receive a gift card or a free product.

A good product tester is someone who judges a product sincerely, with constructive remarks and a critical eye.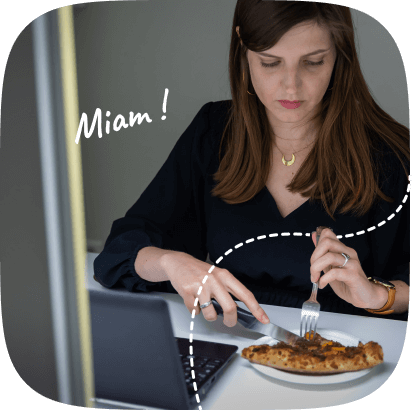 Close to consumers and customers
Techni'Sens, a research institute that listens to your needs
Known for its dynamism and flexibility, Techni'Sens is positioned as a dynamic, innovative institute in product research and consumer science.
With more than 15 years of experience, Techni'Sens has been able to capitalize on its know-how and thus establish its position as an expert in its preferred fields: qualitative studies, quantitative studies, and sensory analysis.

Testing of products, concepts, and packaging, and qualitative approaches
A global approach to better understand the human being
Marketing studies and sensory analysis are invaluable tools and key steps in the life of a product. They provide an examination and evaluation of the organoleptic properties of a product or a concept by appropriate panels.
Techni'Sens assists you in your approach by setting up studies and consumer tests.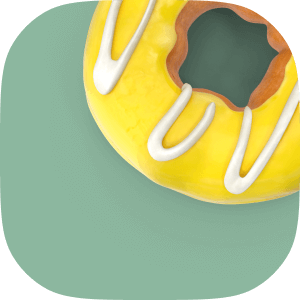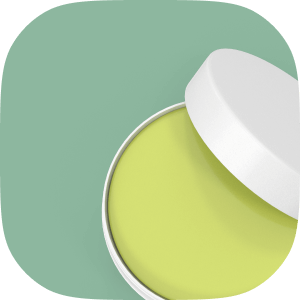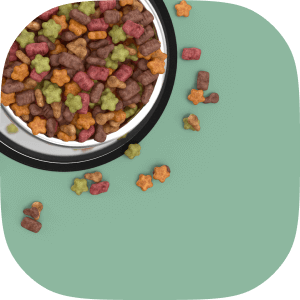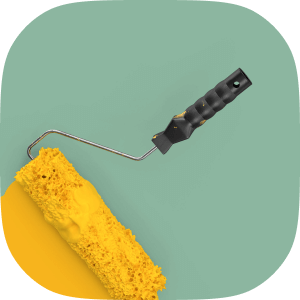 The latestnews from the Techni'Sens Institute
Here is the latest Techni'Sens news, new tests, and tips dedicated to our community of testers.
We are already researching their products at Techni'Sens
Techni'Sens in
some figures
Centers in western France
Techni'Sens around the world
Studies on (almost) every continent